Ask About a Demo
The Keiser Advantage
Try it and decide for yourself
Try 6 Machines
Anywhere you like
Keiser's Mobile Showrooms let you try our strength, functional, and cardio lines in the location most convenient for you.
Ask About a Demo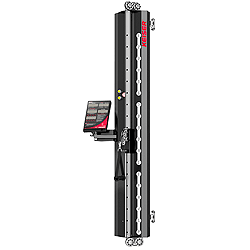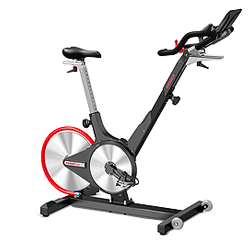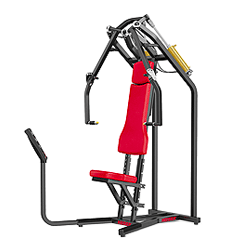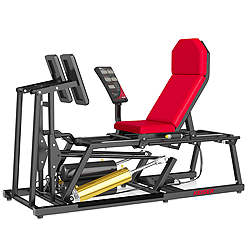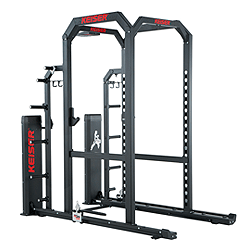 Keiser Vs Traditional Iron
Feel the difference side by side
We built "The Warrior" so you can feel the difference between Keiser's variable resistance and traditional iron.
We can stop by
any location
in Mainland UK and Scottish Highlands
Because our equipment is best understood when you try it for yourself.
Request a mobile showroom visit